Here we are again, Wednesday. I cannot believe how quickly the days fly by. Next thing I know, Sunshine will be graduating from high school (which will be in five years). Time goes so fast.
Anywho, here are some things that I'm loving on this Wednesday:
I'm Loving...
Zoo by James Patterson. I'm currently reading this book & it's amazing. I don't want to put it down. Like, right now, I wish I was reading it. It's insane! I love James Patterson but he has taken this one to a new level, it's not his usual crime novel & I LOVE IT! So good. & I'm counting down to watch the mini-series that will be on CBS on the 30th. I am so excited to see how it plays out on screen but first, I must finish the book.
I'm Loving...
The chiropractor. I have an appointment set for this afternoon & I cannot wait! I sprained my left ankle on Saturday & decided not to go to the doctor & have been wearing a borrowed boot. Well, my whole left side hurts SO bad from my goofy walk & heavy boot. So, off to the chiropractor I go. So, hopefully, I will feel awesome when I come outta there. We shall see.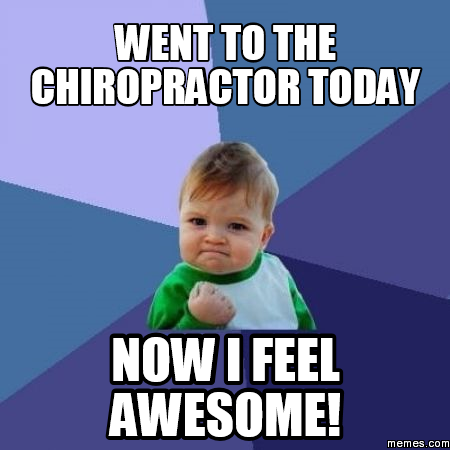 I'm Loving...
Summer clothes. I am
finally
able to wear my summer clothes & I am so very excited about that. I do, however, need some cute capri pants for work. Guess I'm gonna have to hit up the local Maurice's for some cute capri pants. Woot woot! & they are BOGO! EVEN BETTER!!!!