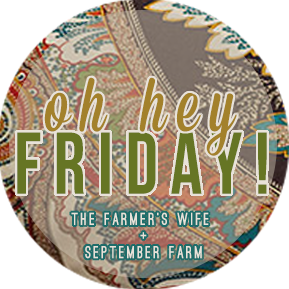 Happy Friday! Thank God! I don't have much to look forward to this weekend but I'm just glad that it's Friday & can maybe rest this weekend & get myself health again. *crosses fingers*
This Friday I decided to give out some lady love to the five famous ladies that I love. So, lets do this thang!
5. Shailene Woodley. How stinkin' adorable is she?! I mean, really. She can do the long hair, the short hair (which I copied for a bit). She is just too cute for words. I've only seen her in Divergent & Insurgent & cannot imagine anyone else playing Tris, I thought she did very well in the part.
4. Jennifer Lawrence. This girl is just amazing! She's funnier than Hell. She can act in anything & win Oscars! She can sing. I just want her to be my best friend. She seems awesome. I love her! I am so excited for when she starts doing the press tour for Mockingjay & I'll be able to see her on Jimmy Fallon.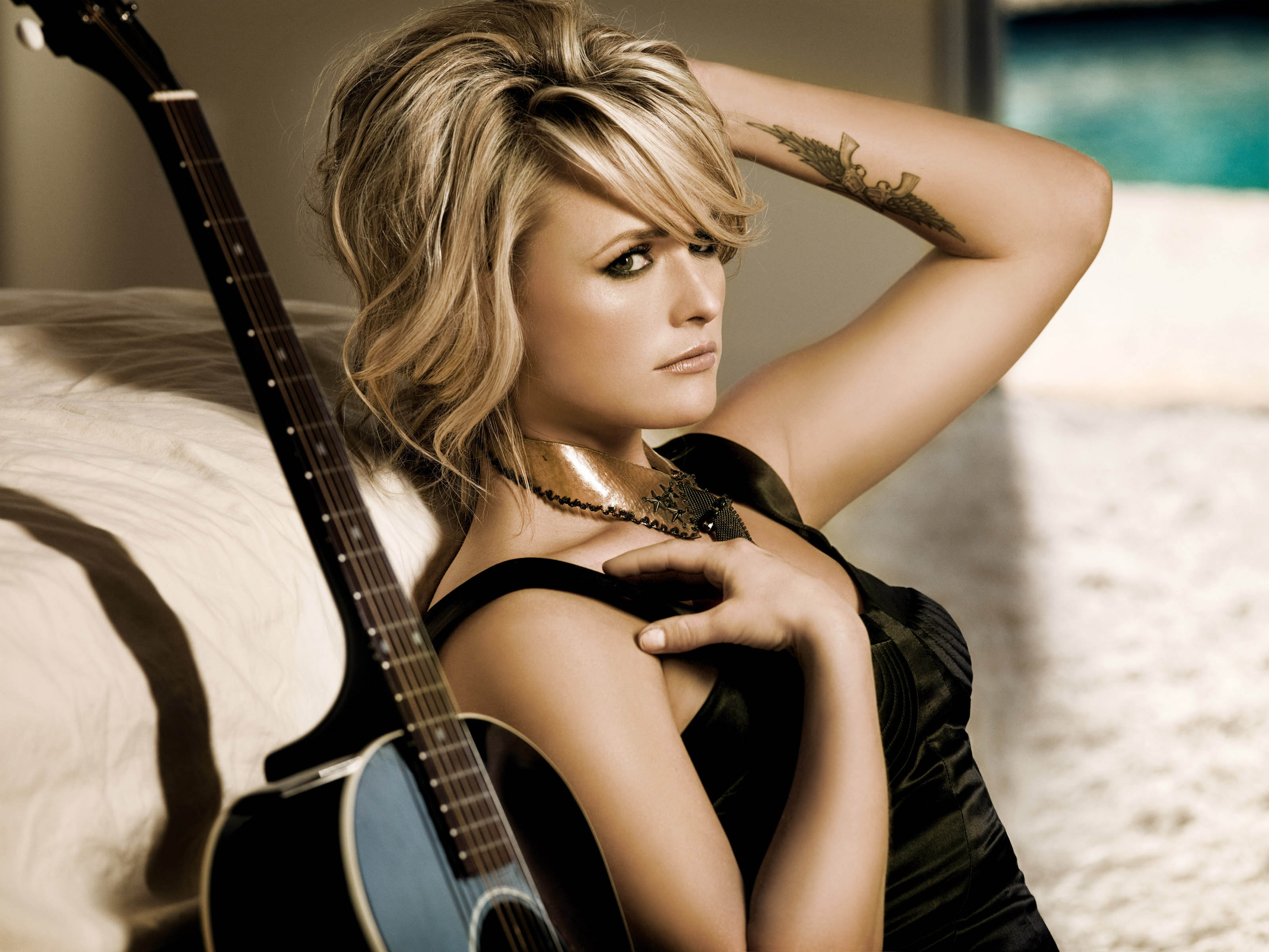 3. Miranda Lambert. I don't care what size she is, she's beautiful. She'll dazzle you with her looks & then punch you in the face. She's sassy & I like that! I love her music & I just think that she's amazing.
2. Gwen Stefani. I have had a crush on this girl since I was in high school & I got the Tragic Kingdom CD from my uncle for Christmas. She is a class beauty who's body is AMAZING for having three kids. I've seen her in concert & she rocks it. Love, love, love her.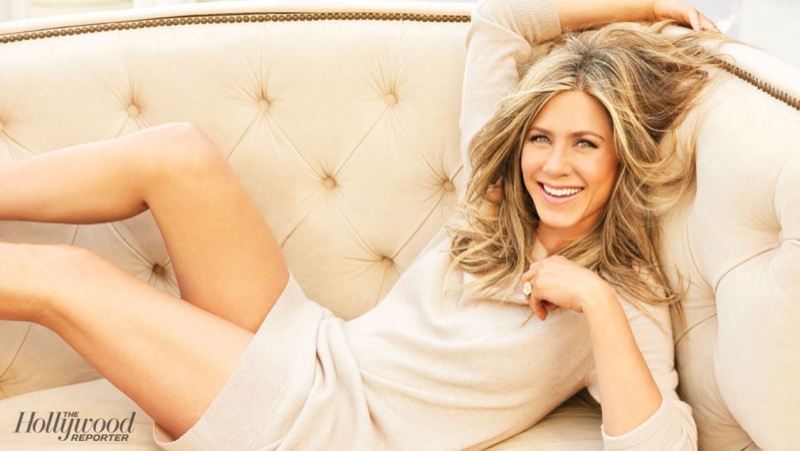 1. Jennifer Aniston. She is my favorite lady EVER! I love her. She is SO damn beautiful. I even wrote off Angelina Jolie & Brad Pitt for what they did to her, that's how deep my love goes for her. I'm always cheering for her on whatever she does.
Honorable Mentions:
Britney Spears
Hayley Williams
Jada Pinkett Smith
Halle Berry
Taylor Momsen