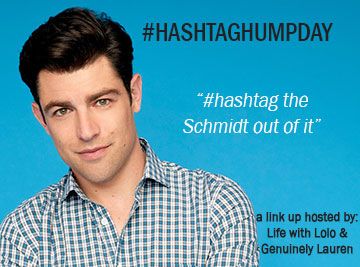 I confess...
I've seen these linkups all over the place on Wednesdays & there is nothing I enjoy more than a good ol' linkup, so figured that today would be the day I do these. #HashtagHumpDayVirgin #HumpdayConfessionsVirgin #PoppinTheCherry
I confess...
now I want to watch myself some Clueless action. Please tell me I'm not the only one who wanted the computer program Cher had to help her pick out her clothes. #CluelessForLife #IStillWantThatOutfit
I confess...
that the rest of this blog posting may be overtaken by GIFs from Clueless. #YouDontCareDoYou #90sTeen4Ever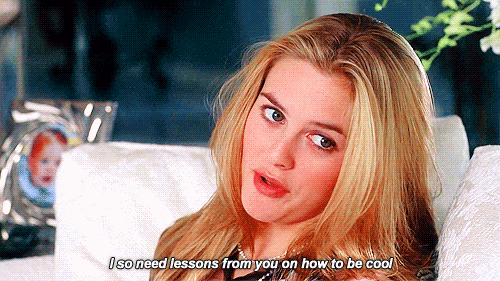 I confess...
that my love for Paul Rudd started with Clueless. He was just so cute. #IHeartPaulRudd