I'm thankful...
for my space heater, fashion scarf & banana nut bread candle for keeping me cozy & warm on a blustery November day.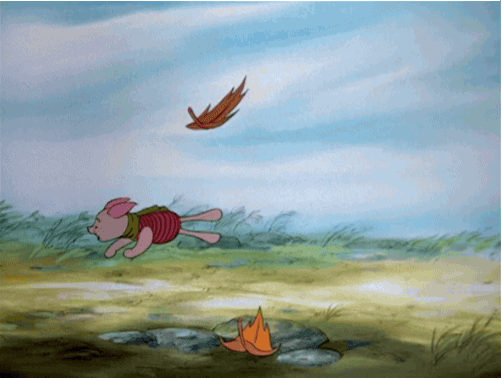 I'm thankful...
for Winnie the Pooh. I love Winnie the Pooh so much so that I have him & Piglet tattooed on my shoulders. I need to finish it cuz I want to put this quote between them: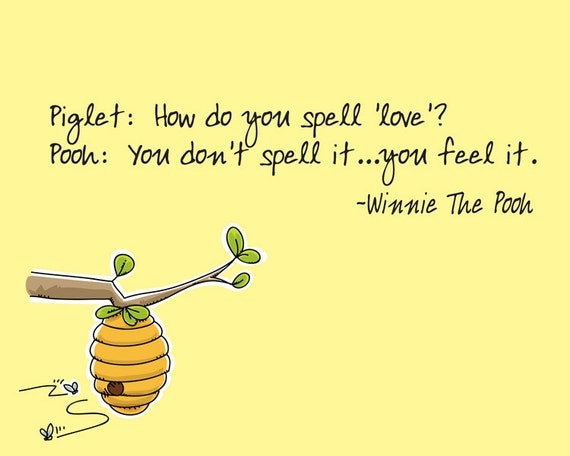 I'm thankful...
for my tattoo artist, Shawn...well, I call him "Tattoo Shawn" cuz I know a lot of Shawns. Anywho, he's done all of my tattoos & I think that it's about time that I go see him again to, at least, finish up my Winnie the Pooh tattoo. :)
I'm thankful...
that today is Thursday which means tomorrow is Friday & the start of what should be a good weekend. I'm so excited to be sitting in my favorite martini bar tomorrow night sucking down some martinis.
Pumpkin Spice & Chocolate PB Cup.