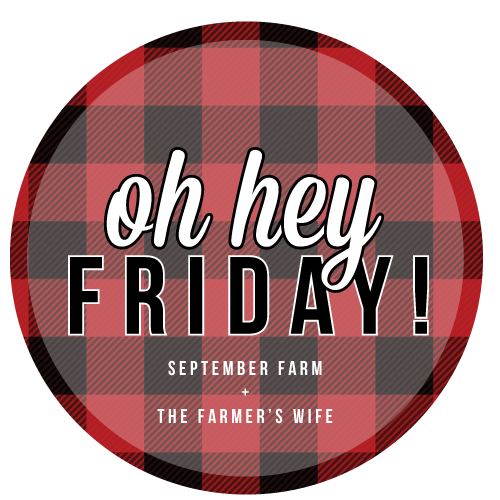 It seems like FOREVER since I've done a Friday Five due to my holiday break. Today my FF will just be five things that are currently on my mind.
1. Heroes. The hubby & I started the final season of Heroes & I know that I shouldn't but I love Sylar...well, I love Zachary Quinto. I think that he's amazing - those eyebrows! Ha! But hope to finish up the season real quicklike so we can start the Heroes Reborn that are waiting for us on the DVR. :)
2. Now, cake. Thanks a lot, Sylar. Now, I want me some funfetti vanilla cake with chocolate frosting...or German Chocolate...no funfetti. I love funfetti cake, it's the best. Yummy!
3. Apparently, this post is going from Heroes to food cuz as I'm going through looking for a cute GIF for Friday night I find this & now I want some crab legs. It's too expensive to eat out but dammit, it sure sounds delish! Also, I would love to be introduced to Ariel. Ha!
4. I'm happy for the weekend. Nothing too exciting is planned but weekends are always good. Tonight, date night with the hubby. Tomorrow night, date night with Sunshine (dinner, Grimm & going to a dance recital). Sunday, a gymnastics meet for Sunshine.
5. I totally agree, "Lady from What I'm Assuming is One of the Housewives Shows". Ha! I so badly want to be in a pair of sweatpants right now. I mean, I'm wearing jeans but they aren't comfy sweatpants & that's what I want on my body right now.