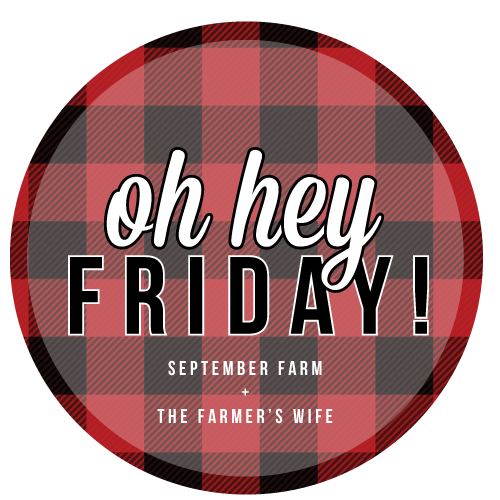 I read in a blog last week about how the "Friday Five" theme is all Stepford-like & that cracked me up & I'm glad to be apart of it. Ha, ha!
Anywho, my Friday Five this week is all about the music. Here are the five of my favorite tunes that I've recently added to my Spotify list:
1.
Lake Superior by The Arcs
. The band came up with this song after watching Making a Murderer & since I'm all about Wisconsin & their famous murderers & such, I had to give it a listen. I added it to my playlist without hearing it first & did actually like it so WINNING! :)
2.
Clap Snap by Icona Pop.
I heard this song at the dance recital that Sunshine & I went to last weekend & I love it. I played it for "K" last night & she really liked it too...which I knew that she would. She has good taste in music already at the age of nine! Makes this "aunt" proud!
3.
Slip by Eliott Moss.
This song I heard at Sunshine's winter showcase for dance. It was a duet ballet dance. The performance was beautiful & the song just as beautiful, I think.
4.
Windmills by The Vamps.
Let me start with saying, I love windmills so when I saw this song on Spotify, I had to give it a listen & then found I really liked it. Sunshine later told me that this a Disney formed boy band & you know what...I didn't care. I like this song teeny-bopper boy band or not. Tee hee!
5. Pushing by Andy Grammer. I listened to Mr. Grammer's whole album & I'm in love. He's amazing. Such fun tunes. If you haven't given the album a listen, you definitely should do so & asap. :)
By the way, I'm not having any luck finding some videos on YouTube but could find them on Vevo. Does anyone know how I can put Vevo videos on here rather than YouTube? Do I have to buy them to do that? HELP!