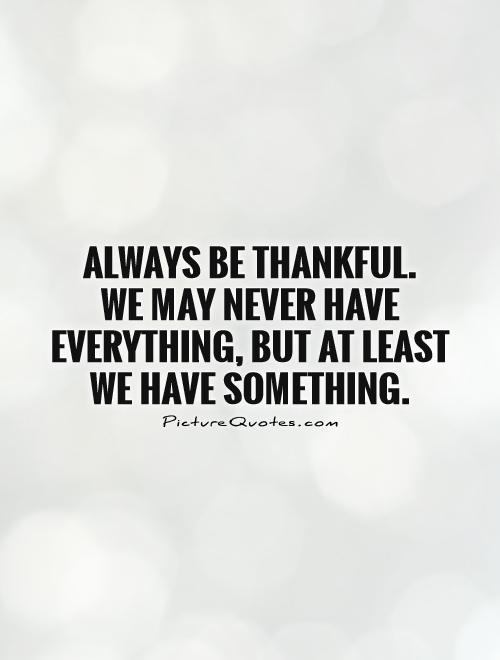 After my last posting about feeling sorry for myself, there is more of a need for me to come up with some things that I am thankful for on this day...
I am thankful...
that I can get my feelings out in a post & hopefully get some feedback that will help me get back on track & to stop feeling sorry for myself.
I am thankful...
that my bosslady will be back next week after being on vacation for two weeks. I've really missed her. It's awesome that I've been able to get fully caught up & even have time to start reviewing/organizing files but she can come back now.
I am thankful...
that the weekend is in sight. I really wanna go out for some drinks on Friday night after we get Sunshine off to do her thing with her friends.
I am thankful...
that tomorrow is payday as I have emptied all my funds to make/order photo books from 2010 to 2015. It'll be much better when I only need to do them one at a time...I should have started this a long time ago. Money well spent, I think. Who doesn't love a good photo book, right?! But now, I need me some money back in my accounts cuz I hate the looks of them right now. Eeek!