IMDB's summary: "
Following the events from the first film, a different family; a mother and her 2 sons move into a rural house that's marked for death. When the deputy from the first film learns that this family is next in line to fall to the demon Bhughul, he races before time to stop it and save them from the same fate.
"
My thoughts: I loved, loved, loved the first one. I mean, first of all, how can you go wrong with Ethan Hawke, am I right? This one did NOT disappoint. I thought it got a little long & slow at some points but when the damn creepy ass kids came out, I knew it was on! & the new films that these kids showed - oh...my...goodness.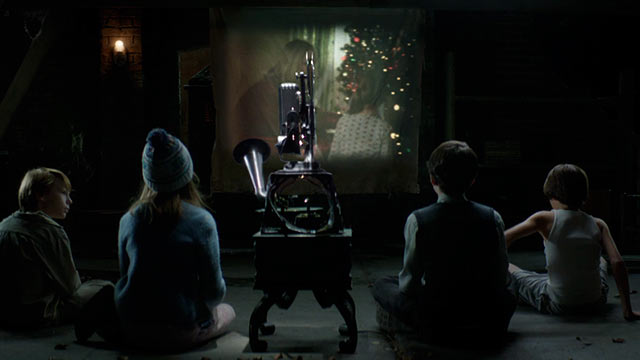 I really am a sucker for scary movies like this - actual scare, not gore - I HATE GORE! I would definitely recommend this especially if you enjoyed the first movie. So, give it try & I hope that Bhughul doesn't get you.
Sinister 2's Grade: