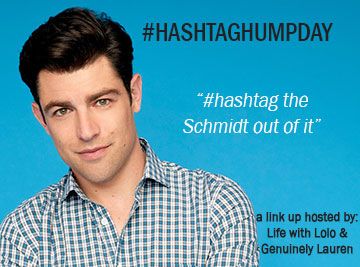 I confess...
that my husband & I do not have joint banking accounts & when my funds are gone, I HATE asking him for money. Most of the money that I've spent in the last week from my savings will be paid back to me but at this moment, I am fund-less. #GreaseMyPalmHusband #INeedToWinTheLotto
I confess...
that the longer I work in the legal field, the crankier I get. People are getting dumber & dumber & I just cannot hack it anymore. I mean, really, read the letters & forms sent to you, I'm not your kindergarten teacher, I shouldn't need to hold your damn hand! Ugh! #TheyMakeMeFeelSmart #ImSurroundedByStupidPeople
I confess...
that I am craving a big ol' slice of Mac & Cheese pizza from Polito's. I'm hopeful that after our taxes appointment, I can convince the hubby to take me there to pick up a slice. #ILoveMacAndCheesePizza #NeedPizzaNow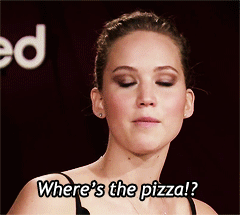 I confess...
that I already don't want to do the 5k I'm signed up to do on Saturday. I know, right?! I don't want to get up early, I don't want to walk...however, I will be doing it with my aunt & uncle that I love & then we're gonna go visit my cousin afterwards but I just want to be lazy. #TooMuchExercise #PleaseHaveCoffeeAndDonutsAtTheFinishLine
Now, join in the fun with Laura at
Life with Lolo
and Nadine at
Life by Nadine Lynn
...you know that you want to. :)