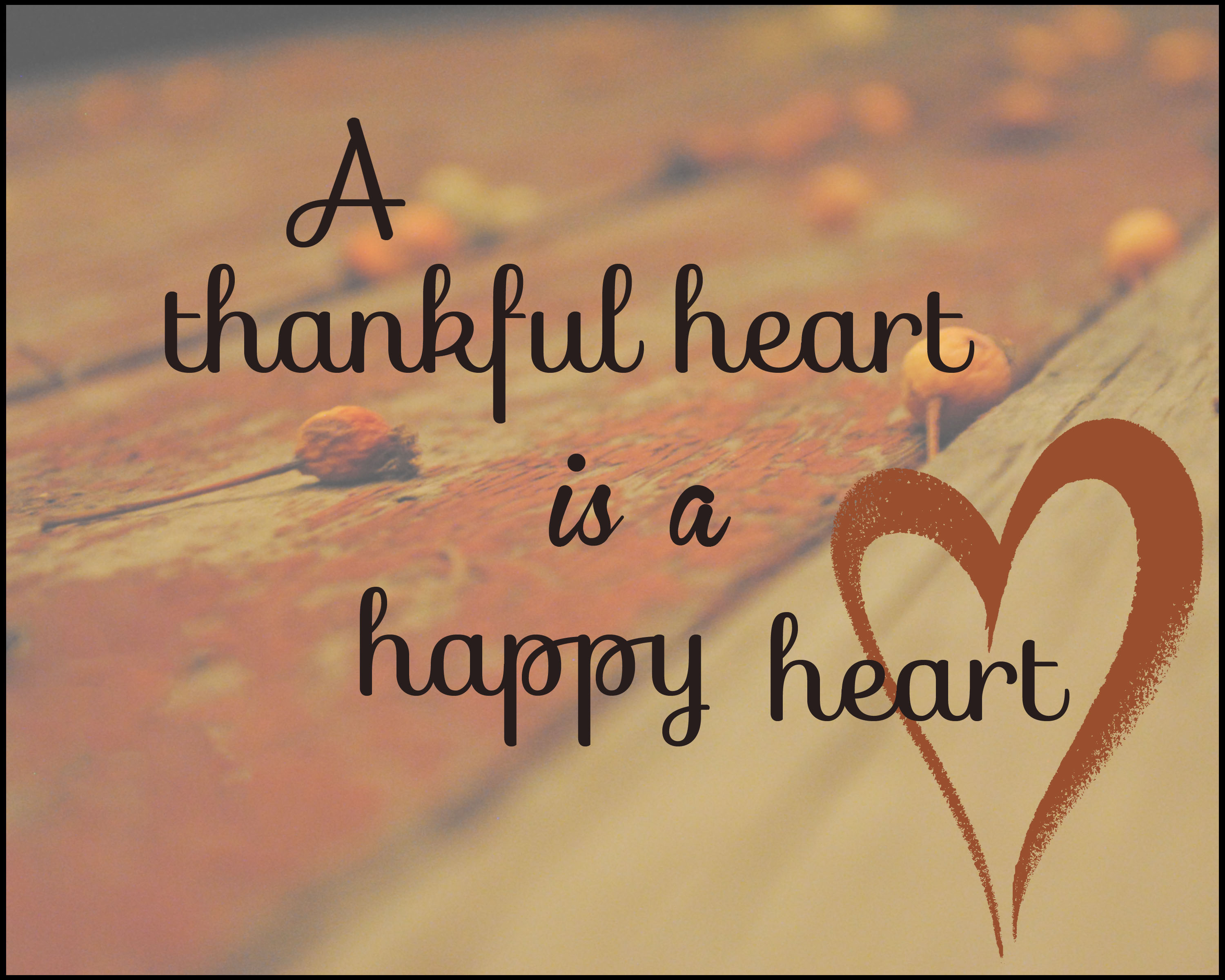 I am thankful...
that the weather is finally starting to cool down & that I'm able to sport socks from my huge collection of fun socks. Awhoo hoo!
I am thankful...
that I won a little money when the hubby & I went to the casino this past weekend & that I was able to go back to the mall & pick up some more goodies from Hot Topic that I liked:
I also got a Five Finger Death Punch shirt & a Harry Potter wallet that I couldn't find on the Hot Topic site. I was a happy girl walking outta that store with my purchases. I really do like that store a whole lot! :)
I am thankful...
that since Trouble & I are now talking & just a picture of her face doesn't put me into a rage, I was able to work on some of her Senior picture stuff. I put together a basket of goodies as a housewarming gift & one of the goodies were two pictures from her picture session - one with her mom & one with her dad. I also put together a book & collages for myself & one for Paul as part of his Christmas present. Here is the collage I made myself:
I picked all pictures of her smiling. I think that she's much prettier when she smiles...but I could not deny the really cool snowboarding picture. :)
What are some things that YOU are thankful for?