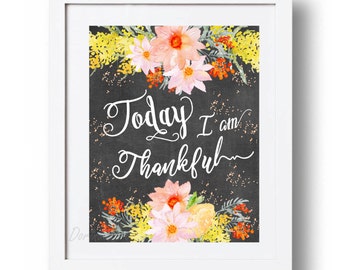 I am thankful...
that I was able to have many celebrations for the Christmas holiday with family & friends. I loved the time spent with my people & the memories made.
I am thankful...
that tonight I'm going in for a detox massage. Not only are my shoulders killing me but many people around me are dropping like flies to illnesses. I wanna do what I can to stay healthy enough to, at least, celebrate the New Year.
I am thankful...
that on Monday, my office is closed but Sunshine will be off to school & hopefully Paul will be going to work so I have the day to myself. My fingers are crossed! There is nothing more that I would like than to have the house to myself for a couple of hours to watch Netflix, eat some delicious grub & maybe color. :)
I am thankful...
for the yummy smelling Sugar Cookie candle that I got as a gift that I currently have burning in my office. It smells amazing...it's actually making me hungry for a some sugar cookies. Ha, ha!
What are some things
that YOU are thankful for
on this Thursday?