You wanna talk about something today? Well, linkup with some fabulous girls for some Tuesday Talk - Jessica, Liz, Stephanie or any of the other hosts. :)
I know that I've been pretty absent lately so lets talk about the reason behind that, shall we?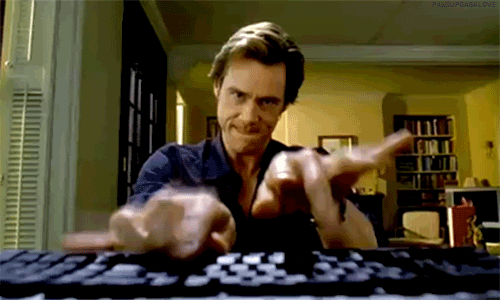 1. Work has been insane lately. It seems for every file I close out, two more take it's place. That's good for business but some days hard on the stress level.
2. My uncle was home from Texas for a couple of days & my sister is still home from Oklahoma so it's been a whole lot of time spent with family - dinners & such. It's been nice.
3. Dealing with an emotionally compromised teenage girl. Oh my gosh, I know that I've said it many times but teenage girls are horrible lil human beings. Sunshine has been more Black Hole Sun lately & it's driving me banana sandwich. Please give me the strength to make it through three & a half more years!