Why, hello, everyone. 'Tis that day of the week when we all pick five things to talk about. So, if you would like to linkup you can head on over to Karli &/or Liz.
My five this week are some of the gifties I got my hubby for Christmas.
1. A wine kit & all the goodies that he needed to go with it to make his own Cabernet. He loves wine especially Cab & the dryer the better. So, I saw this kit & I thought he would really enjoy making his own to try. :)
2. Movies. He requested Inception because it has his "boyfriend" Leo in it & I had not already bought it for our collection. Then we didn't have Guardians yet & knew that we needed it because one of Paul's favorite characters is Rocket.
3. Game of Thrones. He already has the first season so thought I should add to the collection & get him seasons two & three. Who doesn't want more Jon Snow & crew?! :)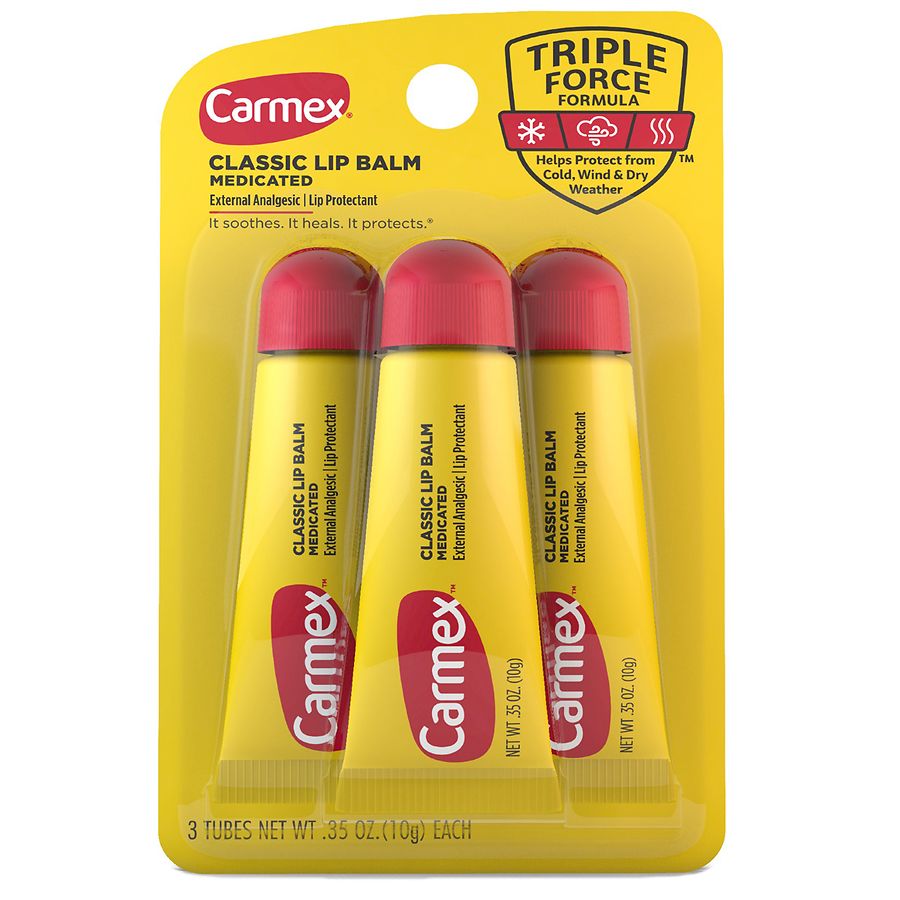 4. Carmex. Okay, so this will go in his stocking but he loves Carmex (I hate it!) so I couldn't think of anything good to put in his stocking so he got a three pack of Carmex & some other misc. things like underwear. Ha!
5. Packer attire. I got him a new Packer polo, silky boxer briefs & socks. He loves his Packers probably more than he loves me so I always gotta get him plenty of Packer goodies. :)