Why, hello, everyone. 'Tis that day of the week when we all pick five things to talk about. So, if you would like to linkup you can head on over to Karli &/or

April.
My five this week are things that I want to do for my birthday - which is tomorrow.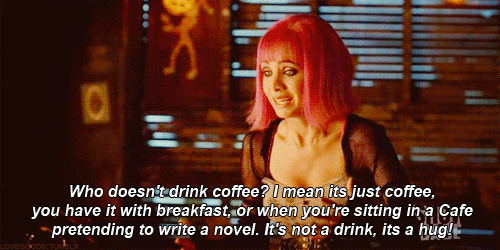 1. Sit & really enjoy my coffee while reading or playing one of my many games I'm addicted to on my Kindle/phone.
2. Yup, Gwen, I think that sounds pretty dang marvelous. I want to do that as well - Chicago style pizza & a big cup of cold Mountain Dew. Yummy!
3. I want to watch many, many episodes of Jessica Jones in the comfort of my "Lady Layer" (that's my room in the basement with all my books, movies & crafty stuff). Ha!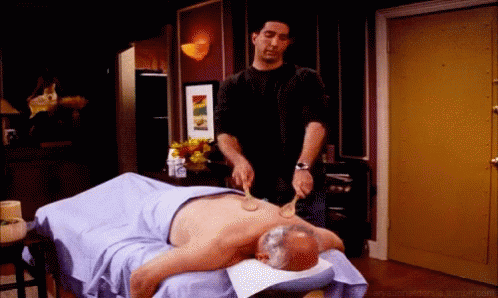 4. Get a massage...maybe not with wooden spoons though. Ha! I'm attempting to schedule some spa services for Monday. I usually go to a spa close-by but they are booked on Monday. So, trying to get in with my usual girl for a couple of treatments.
5. Just have a good day. In reality, that's all I want. I just want a drama-free day...a tiara would be kinda nice as well. Ha, ha!