Why, hello, everyone. 'Tis that day of the week when we all pick five things to talk about. So, if you would like to linkup you can head on over to

Karli

&/or

April

.
My five this week are ways that I am a nerd.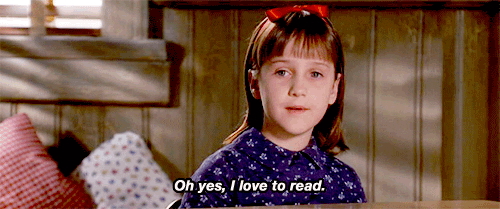 1. I love to read. & yes, I was that kid that would go to the library to get a stack of books to read. & when I say a stack, I mean a big ol' frickin' stack. All RL Stein, baby! Ha! My mom would pick me up books at garage sales or Goodwill, I had tons of books & still have tons of books. I love books! :)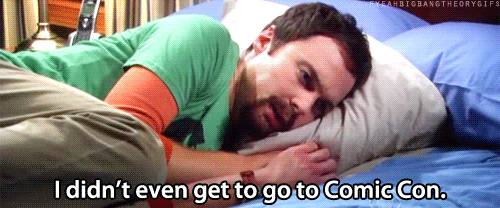 2. I want to go to Comic Con. There is gonna be one in Indiana in a couple of months & Charlie Cox from Daredevil is gonna be there & I would love to see him cuz I'm a sucker for anything Marvel especially of late with me watching Daredevil, Jessica Jones & Luke Cage.
3. Speaking of Marvel...it started with Thor & went from there. Thor is still my favorite (I even have a sticker on my car of his hammer) but I am really liking Black Panther & Jessica Jones. I mean, can we please talk for a minute about Jessica Jones?! She is such a total badass, I love her! I want to be her! I am not even kidding you right now!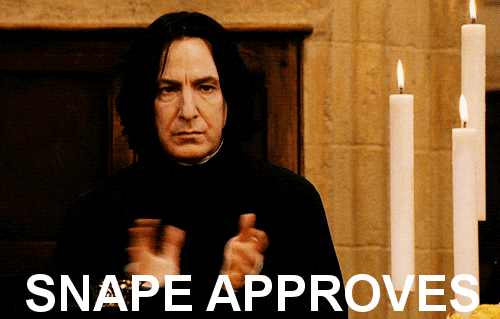 4. My love for Harry Potter. This love came on fast & is just getting to be more & more
relevant. I was late to the party on this one. All the books were out by the time I started reading the series & only the last two or three movies were not out yet. I have since read the series twice, gone to the Wizarding World in Orlando, purchased myself a Bellatrix wand & many other Harry Potter themed goodies. I am even thinking about getting a tattoo. I love HP! :)
5. First the show, then the "graphic novels". I have
devoured
both. I have the show on DVD/BluRay, I have ten collections of the novels, I have a lil Daryl figurine that guards my desk & I have a shirt sporting Negan. I even almost bought a jacket because it looked like Negan's...I am now kicking myself for not buying it. *sigh*
So, do I have a Nerd Card?! You best believe it & I'm proud to be a nerd! :)