I am TOTALLY stealing this from
Nadine
because - hello - best decade EVER! I could not resist.
Favorite Disney Film.
Aladdin. I had everything Aladdin - bedding, dolls, stuffed animals, wall stickers, etc. I loved it so much!
Favorite Disney Channel Original Movie.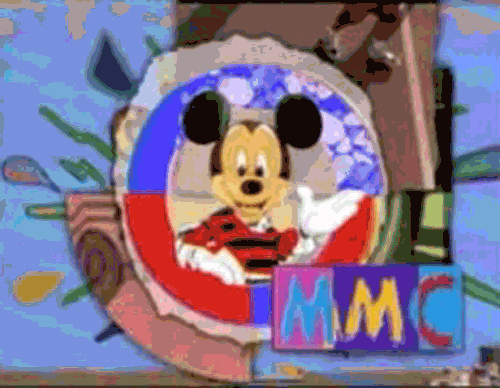 I'm totally making up my own rule here & going with Disney Channel show. I loved the Mickey Mouse Club. I used to pretend I was on it, not gonna lie.
Favorite Music Artist.
Paula Abdul. I had Forever Your Girl & Spellbound on cassette. One of my brothers almost lost his life because he pulled all the tape outta my Spellbound cassette ruining it. I really did almost murder him & I remind him of him doing that from time to time.
Favorite Candy.
When I had to run down to the gas station to get milk and/or bread, I would sometimes get a lil extra money to get myself a lil treat & candy cigarettes were what would sometimes get. As awful as that was, I loved them. Oh, & the gum cigars - yes, please! Ha, ha!
Favorite Game (Board Game, School Game, etc.).
The Oregon Trail...what a fun & exciting way to try to make it cross country without freezing to death, starving or shitting out your insides. Man, if I could go back & do it again...I would kill everyone in my wagon & live off them until I made it to the west coast. Tee hee!
Favorite McDonald's Happy Meal Toy.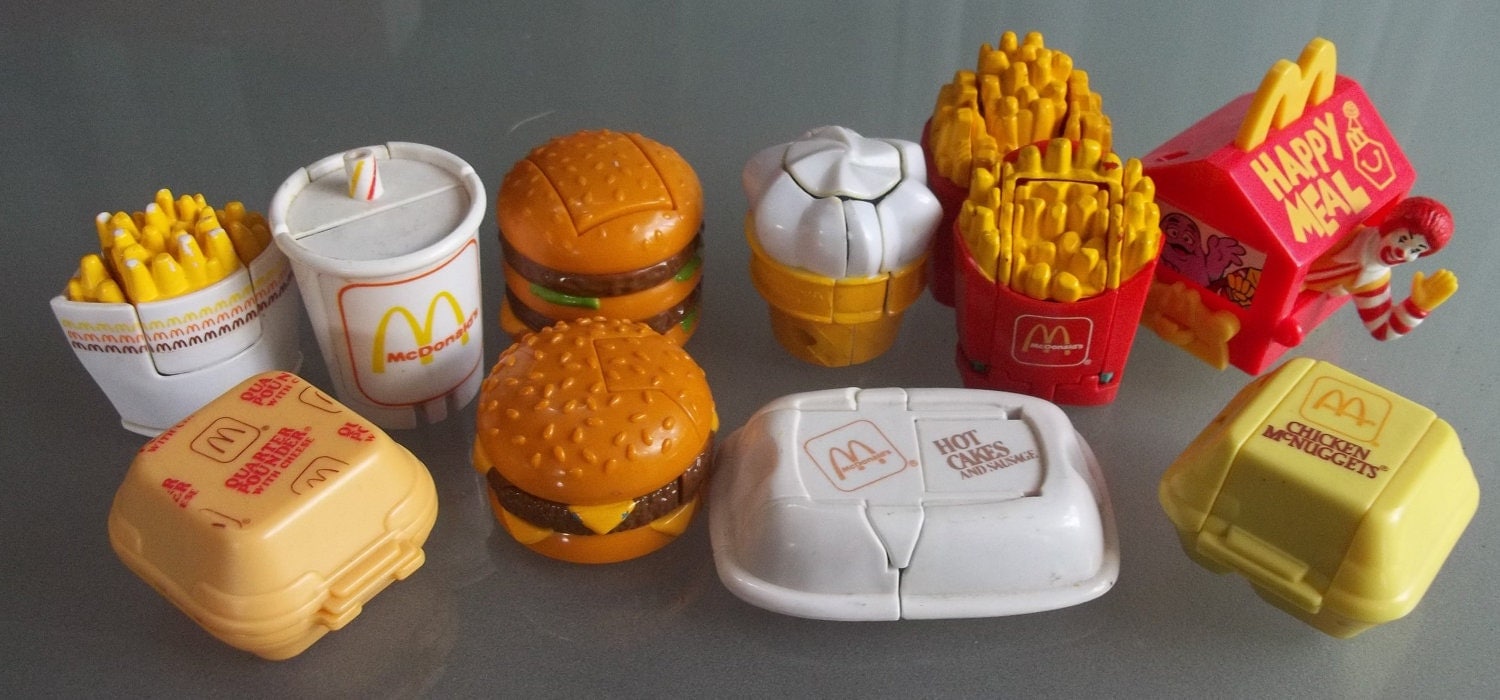 These lil things would transform to lil creatures. We used to have a couple of them. We didn't get to eat at McDonald's much when we were younger but when we did, there was four of us so we had a few.
Favorite Book.
Oh, RL Stine...I loved his books. I had SO many of them. Actually, every single one in the picture above, I had & read at least once. To be honest, if I could, I would download them on my Kindle & read them all again...I should check to see if I can get them on my Kindle, that would be the best thing EVER!
Favorite Clothing Store.
I didn't really have a favorite store but I loved Z. Cavarcci. Oh, I had jeans & shirts, one of my school pictures in junior high was in one of my Z. Cavaricci shirts. I still wish I had that shirt. Ha!
Favorite Show.
Oh, when Saturday night came around & SNICK was on - all was calm in our house. I loved watching Are You Afraid of the Dark before heading to bed to read my RL Stine books. Oh, the good ol' days...how I would love to have them back.
Weirdest Fashion Trend.
The bodysuit. It snapped between your legs like a damn onesie. It was like dressing baby...that being said, I had a black one & a white one. I hated them but, you know, had to fit in with all the other girls who probably hated them as well. I see that they are making a comeback & this is one girl who will NOT following that fashion trend. Blah.