You wanna talk about something today? Well, linkup with some fabulous girls for some Tuesday Talk - Jessica

or any of the other hosts. :)
I know that it's been a while since I've posted, life has gotten pretty insane & then I'll be absent for another couple of weeks as I'll be on vacation. Hopefully when I return, I can be a blogging/reading machine again.
Anywho, today I am gonna talk about movies. Since I've been absent, I haven't been able to do my lil movie reviews & I've seen a couple of movies & some I've forgotten but I'll get back on track with Beauty & the Beast.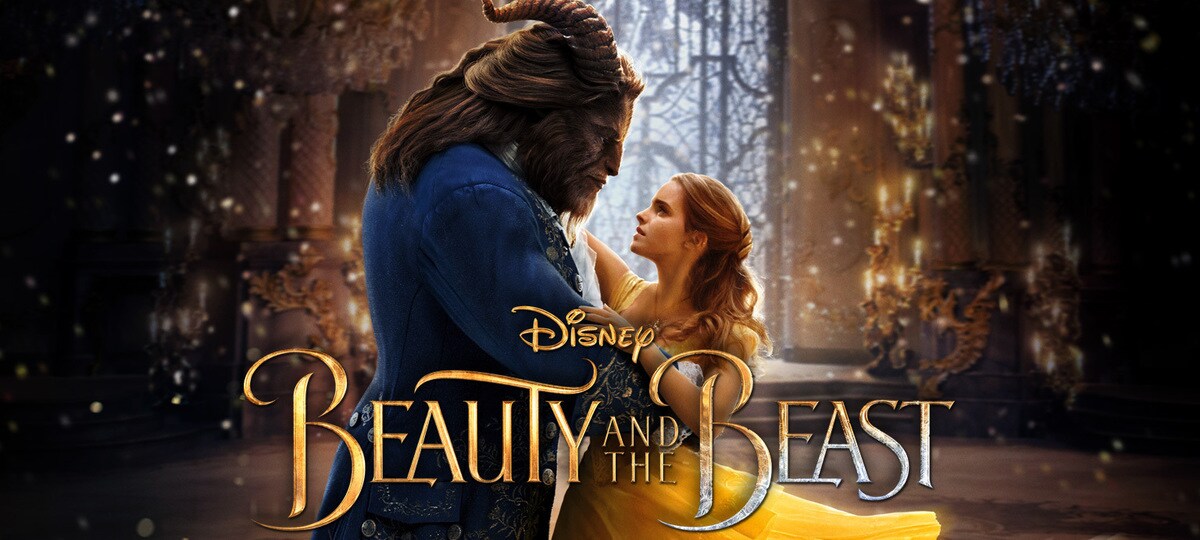 IMDB's summary: "an adaptation of the Disney fairy tale about a
monstrous-looking prince and a young woman who fall in love."
My summary: "French village girl falls in love with a beast who has lots & lots of books...I'm convinced that she's more in love with his library than him." Ha!
I loved this movie! It was wonderful. I thought the casting was done very well especially Josh Gad as Lefou. He is Lefou, no doubt about it! Emma was a beautiful Belle, Dan Stevens is a wonderful Beast & Luke Evans was good as Gaston...not great but good. I love Luke Evans but Gaston should have been bigger. I'll take it though.
Another thing that I really liked about this movie is that they give you more of a backstory on Belle, Beast & Gaston. I loved learning more about the characters & where they came from. Like, did you know that Gaston was in the war & he has a thing for widows?! I didn't either. Ha, ha!
Beauty & the Beast's Grade: