Why, hello, everyone. 'Tis that day of the week when we all pick five things to talk about. So, if you would like to linkup you can head on over to

April

to do so. :)
My five this week are things I love about Fall. I know, we're all doing that but, I don't care. Ha, ha!
1. PSL's...I mean, who doesn't want to have one?!
2. Watching plenty of scary movies including Halloween.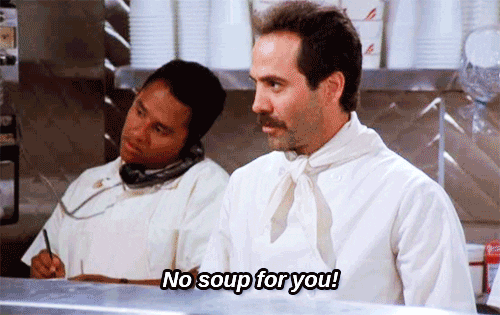 3. Eating lots & lots of soup. I love Souper Sundays!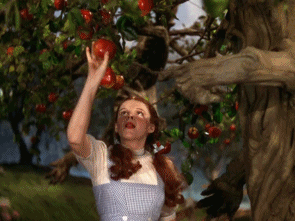 4. Going apple picking. My cousin & I are going tomorrow. EEEK! :)
5. Hopefully watching some Lambeau Leaps happening. They didn't really show up last week against the Falcons so I am hoping that things get better from there. GO PACK GO!