Why, hello, everyone. 'Tis that day of the week when we all pick five things to talk about. So, if you would like to linkup you can head on over to

April

to do so. :)
My five this week are things one needs for surgery recovery:
1. Have plenty of things in mind to watch. I've been watching Bates Motel by myself & some episodes with my mom. Stranger Things 2 with the hubby. & then watching a lil bit of Friends. However, today, The Punisher was released & I am SO tempted to start watching it. I have been SO excited to watch it.
2. Plenty of comfy pants. All that I can wear are pajama pants or sweatpants right now. It'll be a bit before I'll be able to wear anything else so it's nice that they are comfy & that I love lots of them. :)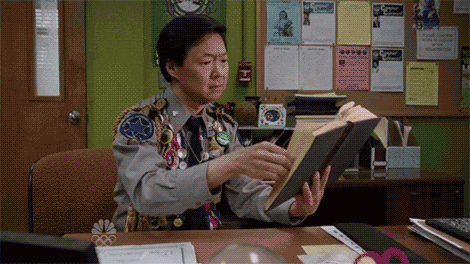 3. Something good to read. I am still reading IT but also have my US Weekly on my Kindle to read so I never run out of things to read & I am hopeful that before I return to work that I'll have IT finished.
4. Lots of delicious food. We've been having meals delivered to us & I've been eating more food since my surgery than I did beforehand. So, I am sure that it's gonna be difficult to fit into my pre-surgery pants. Tee hee!
5. Lots of family & friend love. I've had an overwhelming amount of love sent my way with thoughts & prayers, cards, gifts, visits, etc. It's really made me feel loved. <3